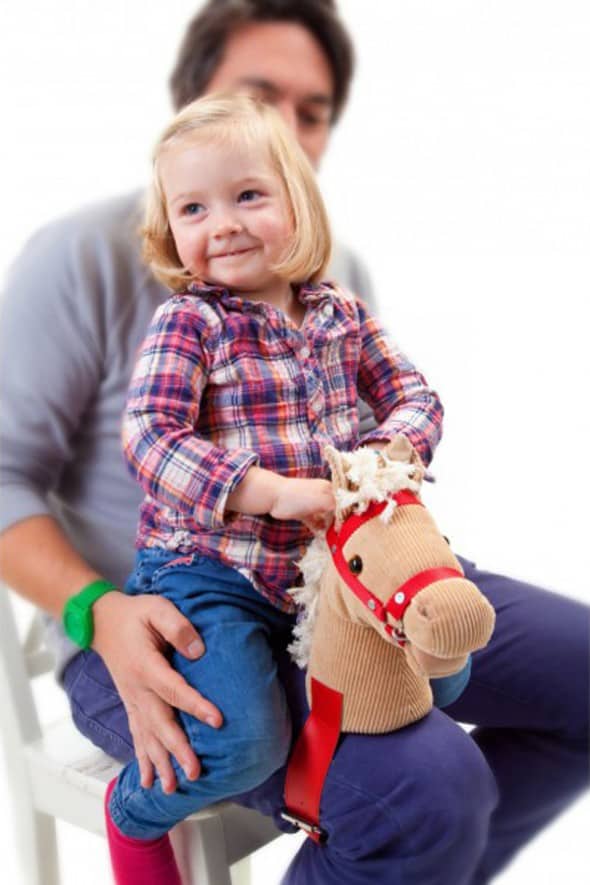 Have a little fun with your child while doing a little leg exercise with the Knee Horsey. Watch your little one gallop her heart away as she bounces ...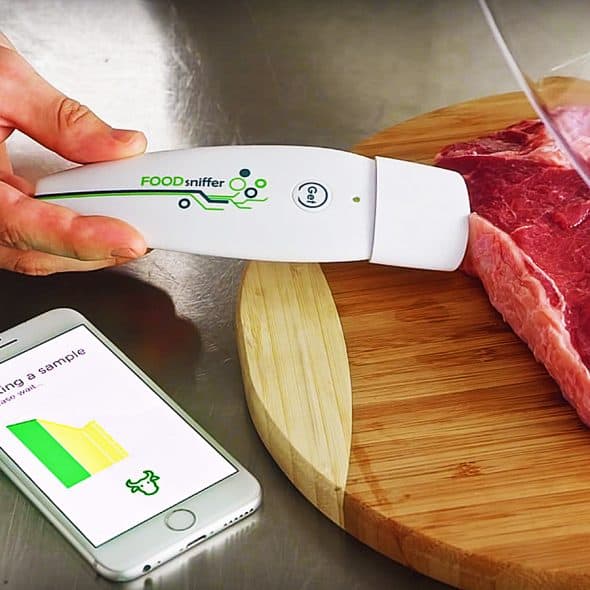 When you are out shopping, you always want to make sure that you get the freshest meat and produce. A Food Sniffer Food Freshness Tester allows you to...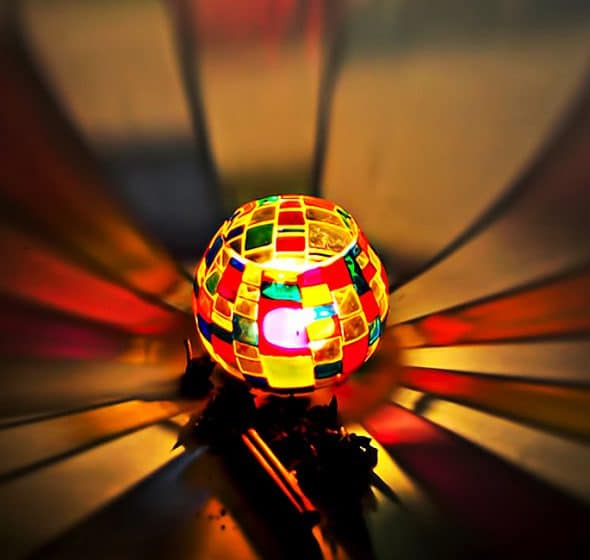 Conventional lighting makes rooms look boring and generic, which is fine for day-to-day use but if you plan on spending a romantic evening with someo...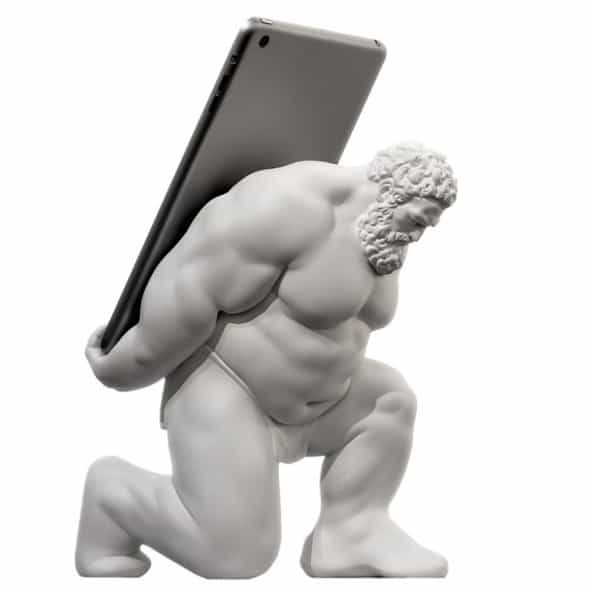 Lo and behold! The Hercules XIII Universal Tablet Stand can carry any type of tablet! Made of high-quality resin material and is available in dark gr...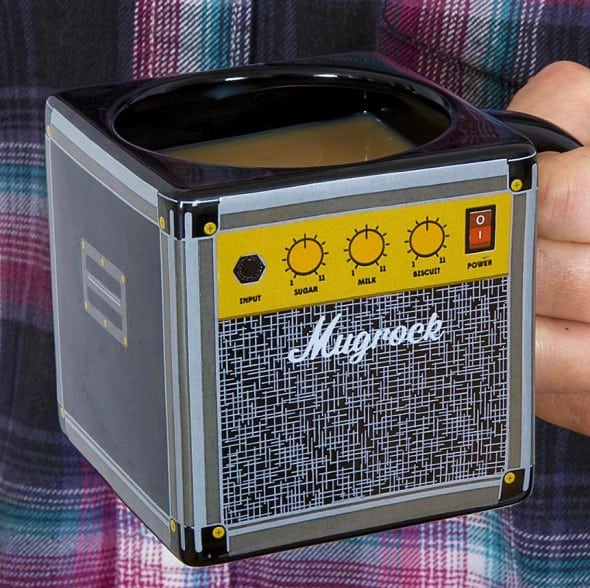 Tea has a reputation for being the beverage of choice for effeminate Englishmen, but you can break that stereotype by adding a little AMP to your tea...