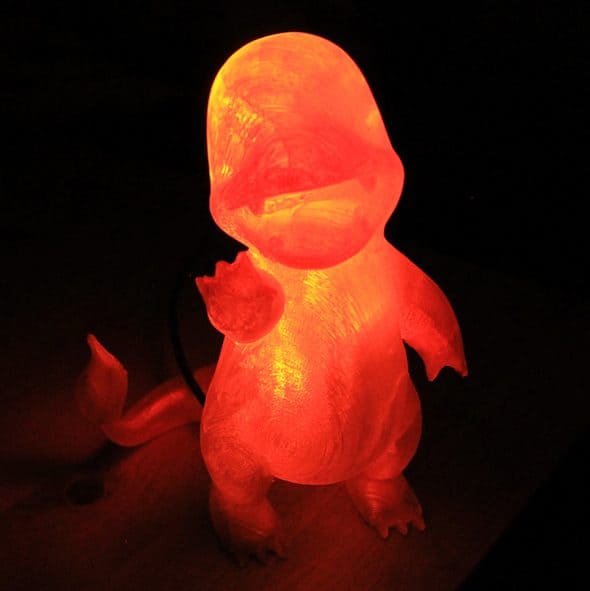 It would be nice to have one of the most iconic fire-based Pokemon watching over you at night. Which is why the Marbled Works 3D Printed Charmander L...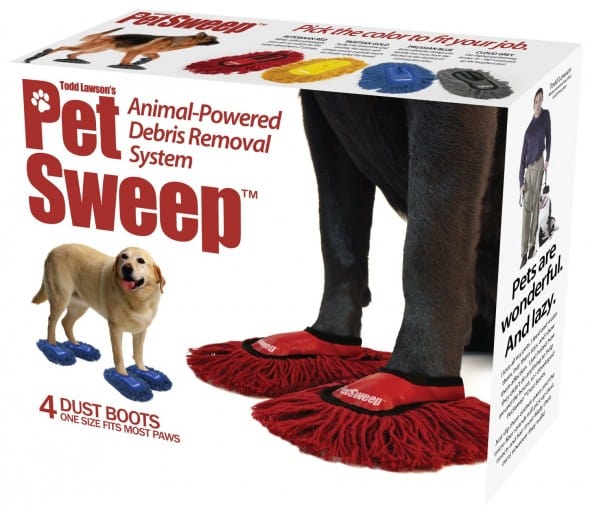 It's about time your dog earned his keep with Pet Sweep, your pet should know that dog food don't grow on trees. When its snowing let him plow the pa...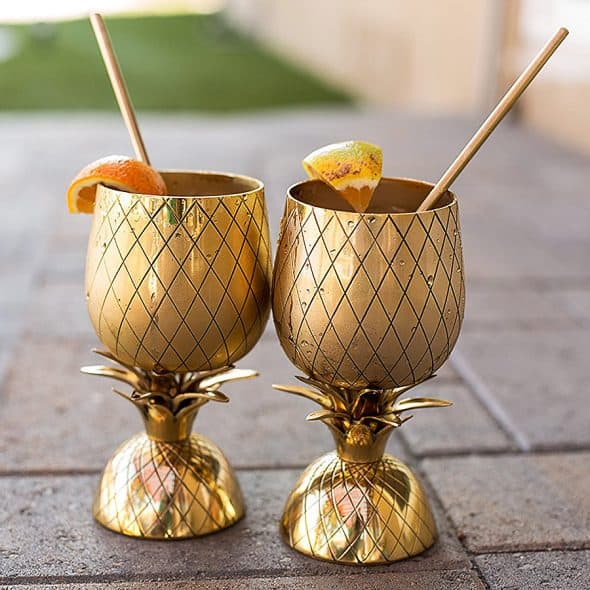 If you're looking for a unique and high-end gift idea for someone who enjoys cocktails, the Pineapple Cocktail Mug is just the thing. This 20 oz mug ...
Once again nostalgia is in the air or rather in your ear in the form of the Crosley Candlestick Phone. A nice replica of the iconic ¿Upright' early 1...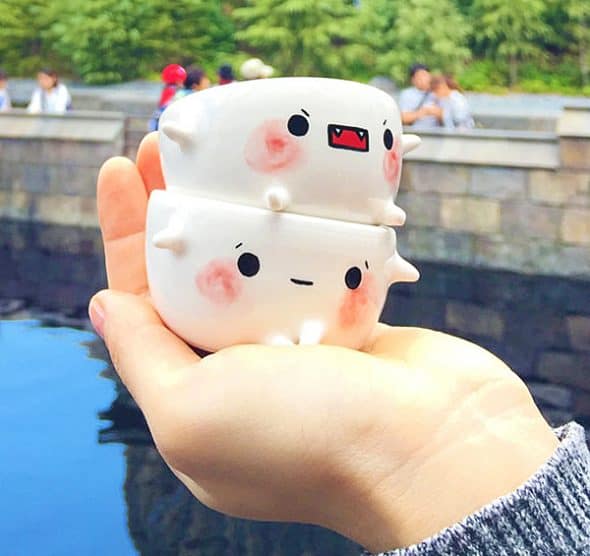 For the cutest alien encounter in the galaxy or beyond, look no further than the Petit Bebe Bowl. These handmade ceramic bowls are full of personality...