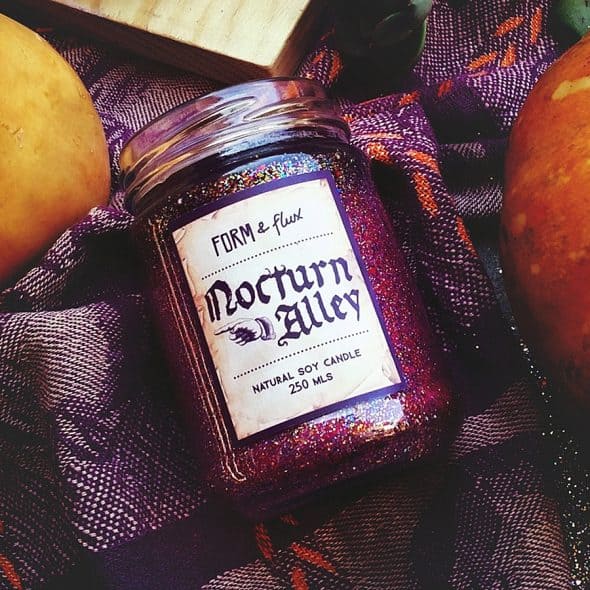 Intended for people who want to evoke wickedness and gloom, the Nocturn Alley Soy Wax Candle is perfect even if your needs are not as bleak. For time...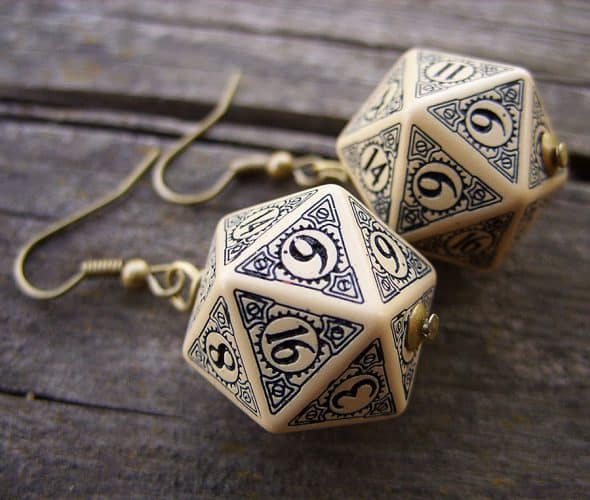 These handmade D20 Steampunk Dice Earrings are made entirely for the Dungeon and Dragon fans! Unique all the way down to the wire color of the earring...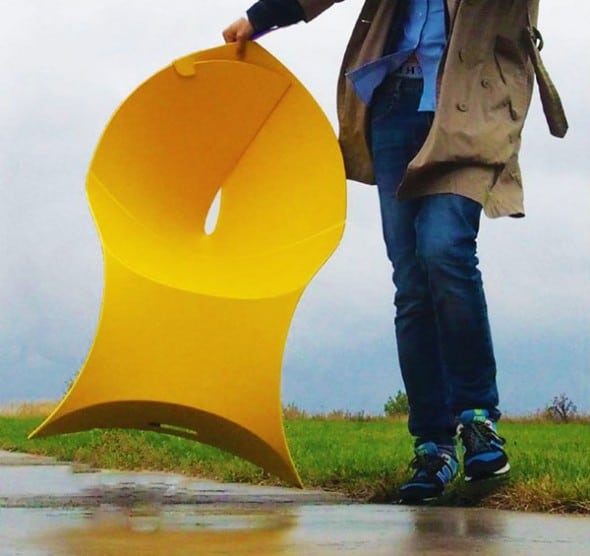 Solve your "where's my chair problem" wherever you are by always bringing a Flux Chair with you. It is easy to travel with in its flat pack state and...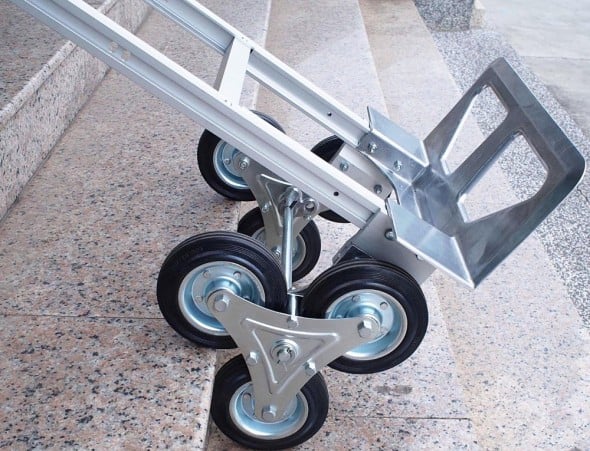 Carrying a heavy stack of boxes or luggage is not a problem if you have a dolly. Until you meet its mortal enemy, the stairs! Stairs make it so that ...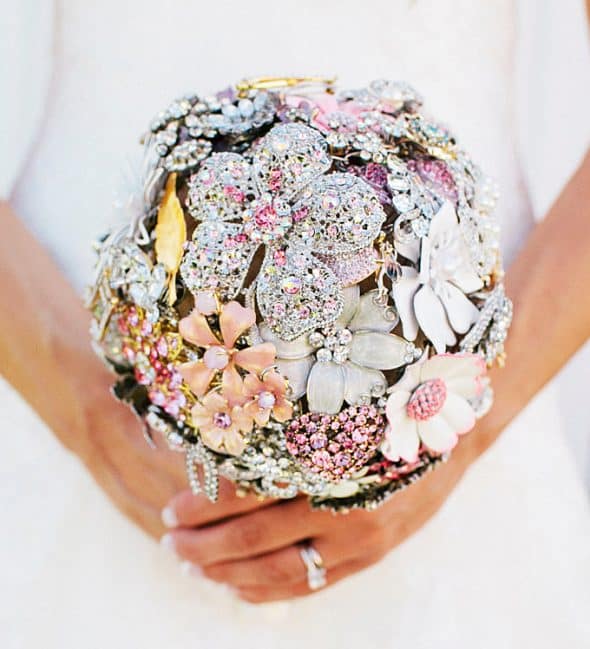 So you got a special day coming up? Let us help you out by suggesting The Ritzy Rose Brooch Handcrafted Bouquet. This custom ordered wedding bouquet, ...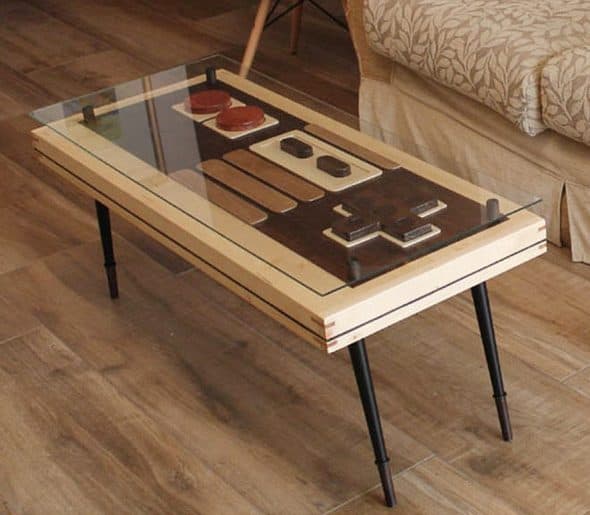 Children of the 80's and lovers of nostalgia, this is the thing for you. Artem Faber Design Nintendo Coffee Table / Wall Art is built by Italian woo...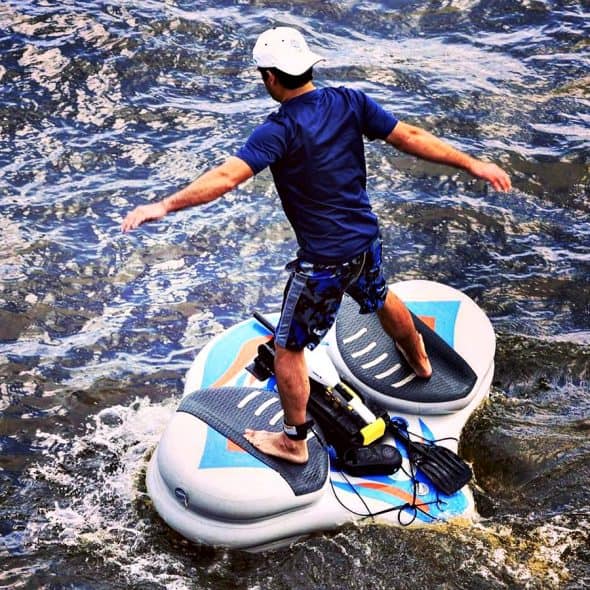 It's true that you can't be a stingray but you can certainly move like one with the Waterblade Stingray. This motorized water board is made for fu...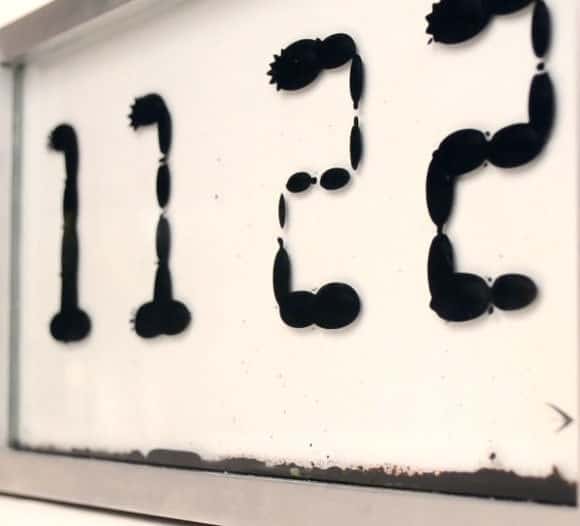 You may not know what Ferro Fluid is. Or why someone would make a Ferro Fluid Clock out of it. But you will have to admit after seeing it in action t...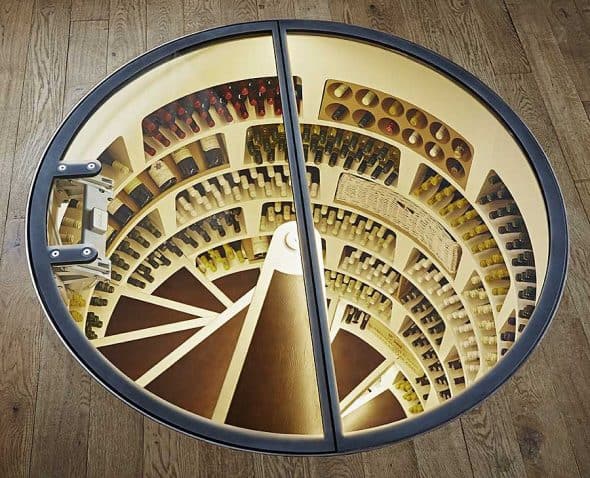 If you're going to have a wine cellar you might as well have a Spiral Cellars. This is a natural underground cellar that can hold up to 1900 bottles...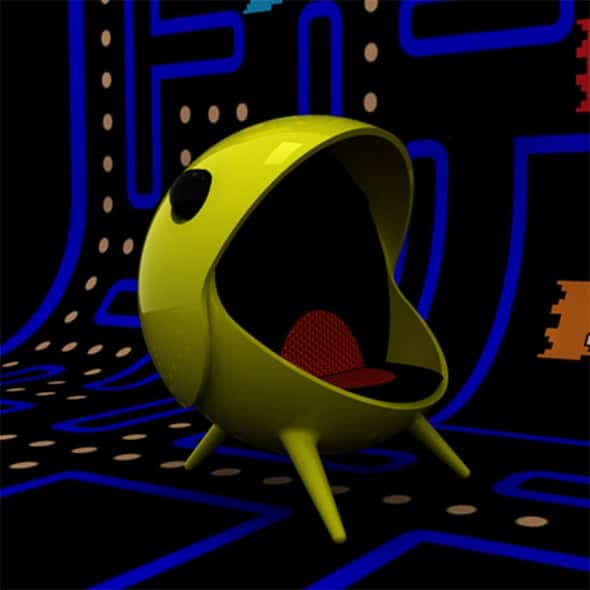 Make your home a retro gamer's dream with a PacM Chair. This treasure adds whimsy and function to any space. The stylish design looks like your favori...