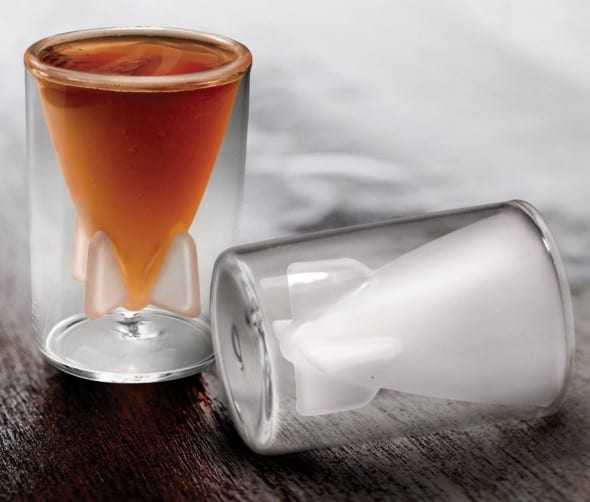 Many social drinkers know that the shot glass is as important as the drink it contains. It doesn't affect the taste or the amount of alcoholic conten...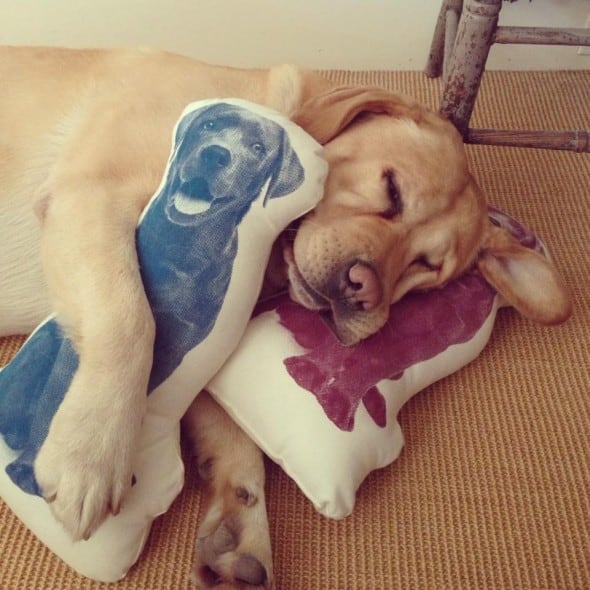 There is nothing wrong with a dog falling in love with his own pillow self specially if it is the blue Fauna Cushion Labrador. A little lab on lab lo...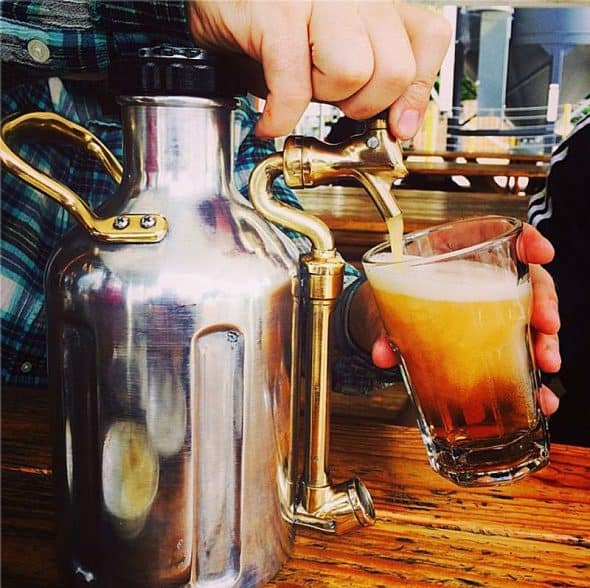 Beer tastes real good, except when it goes bad. This is why you're meant to drink it immediately upon opening. But what if you want to bring it some...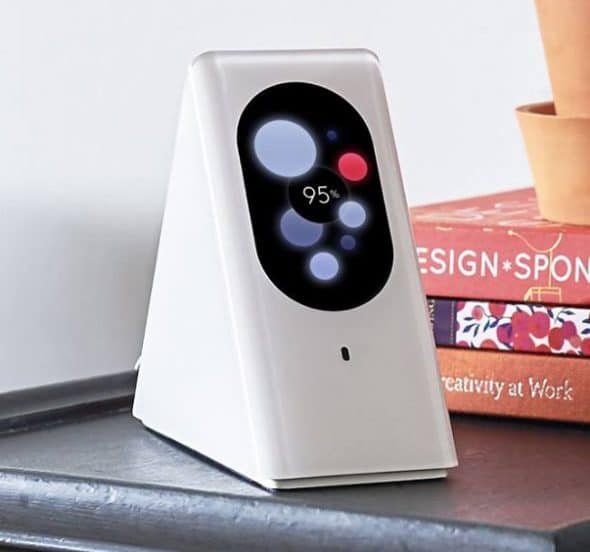 Routers can be a pain in the butt to set up specially if you're not a techie, unless it's a Starry Station Wireless Router. This innovative device m...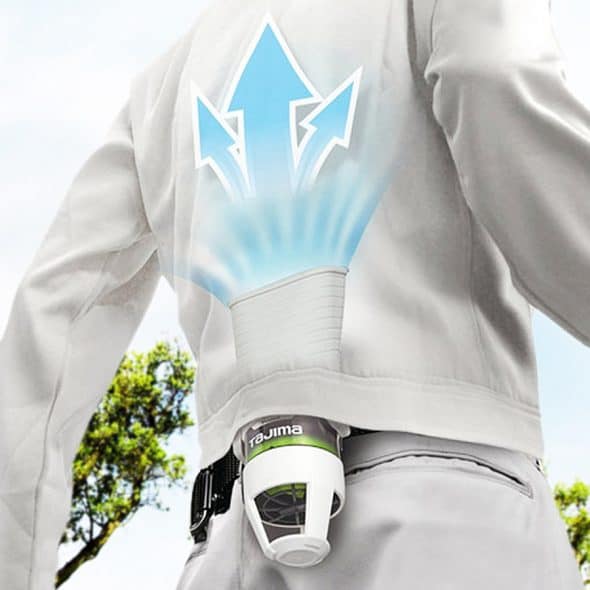 If the weather on your side of the world is frequently warming up to the point of being dangerous, the Jacket Cooling System may be the perfect soluti...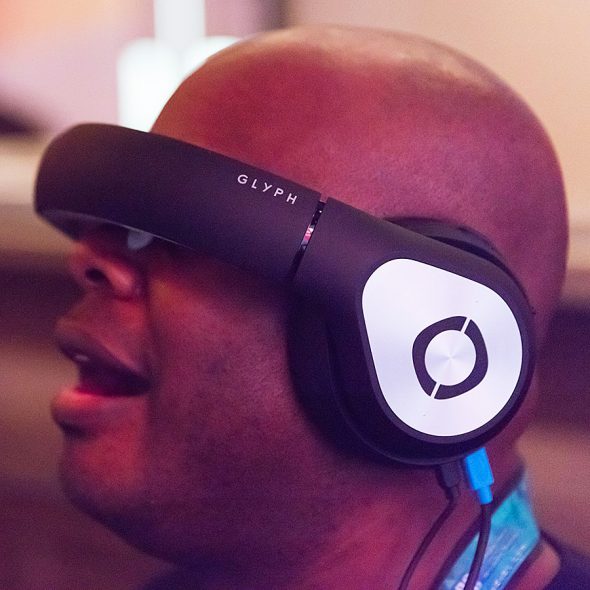 Nothing beats the immersion provided by a theater's massive screen and booming audio. At least, until the Glyph Video Headset came along. Dubbed as ...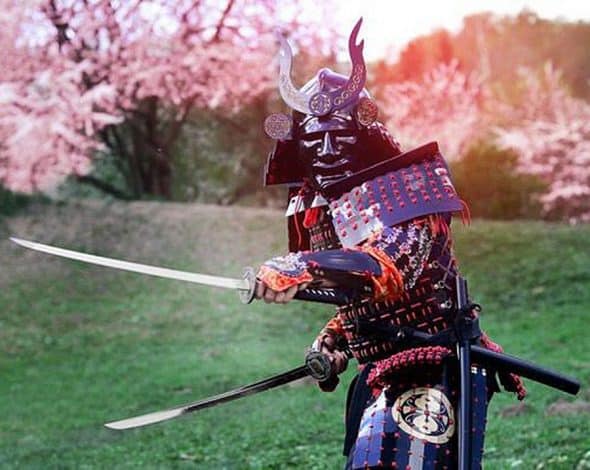 With this 100% handmade and painted armor, you will become a Samurai! The Master Lemans Store Samurai Armor consists of full body armor as well as a m...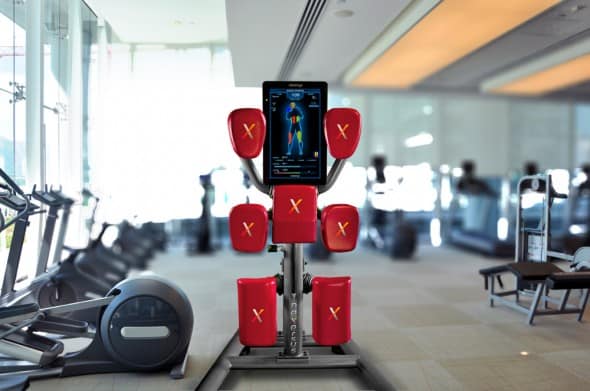 Are you the chosen one? That wasn't a question. It is a challenge that you can overcome with the help of the Nexersys PRO Boxing. Achieve lightning f...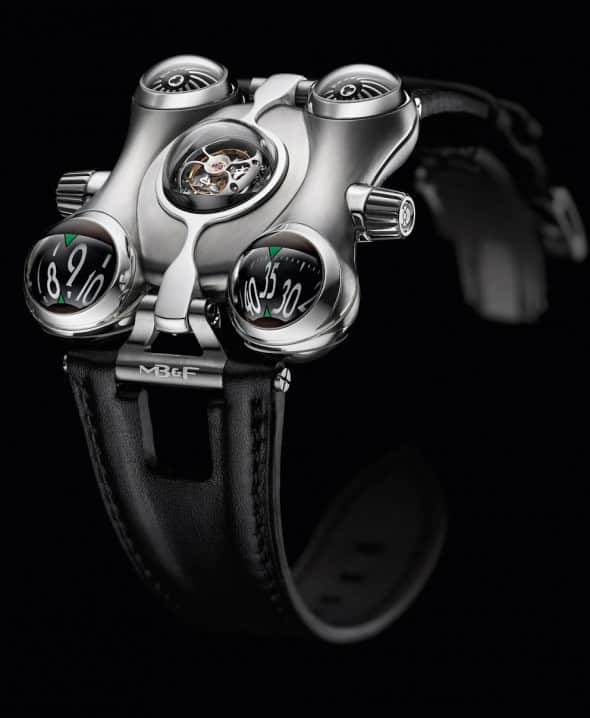 There's not a lot of time piece in the world with the ability to make you forget about time like the Horological Machine No.6 (HM6) Space Pirate Watc...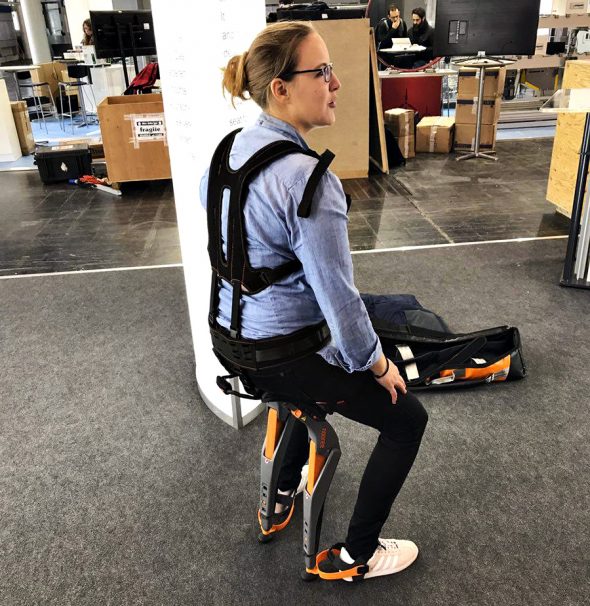 How would you like to sit down without needing a chair. Noonee Chairless Chair with its ergonomic design will provide sitting support for employees th...