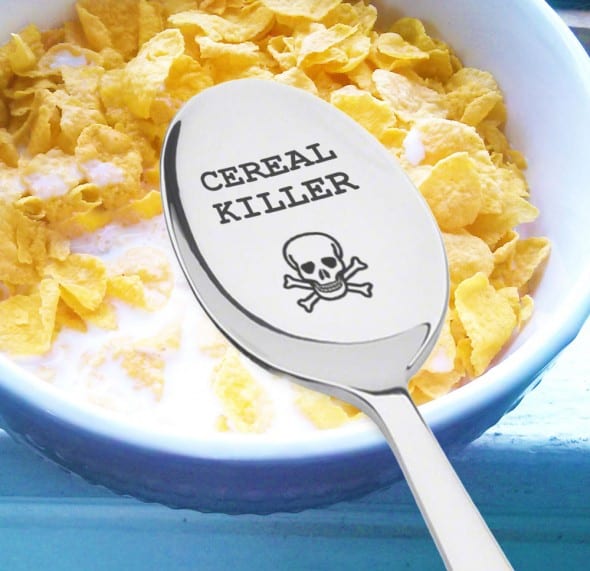 Maybe you can no longer count the boxes of cereals you have finished ever since you tasted your first bowl. Like the others, at first you were hesita...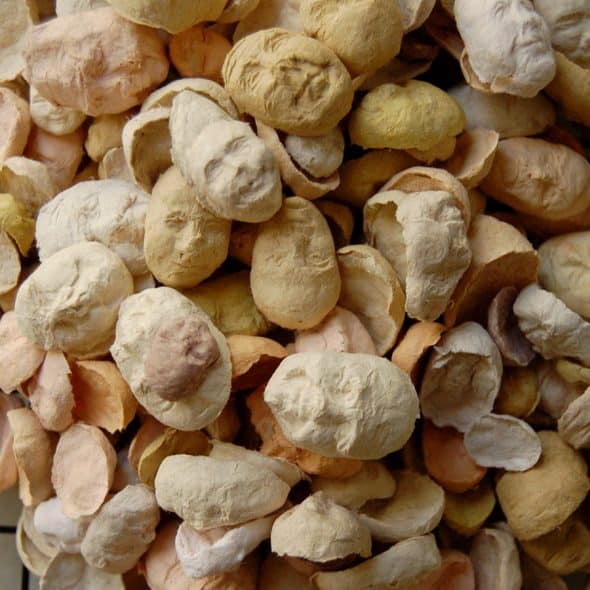 Want to creep out your gardening friends? Get them a pack of Seed Faces from Kelsey Pike. These faces are not just paper doll molds but they also doub...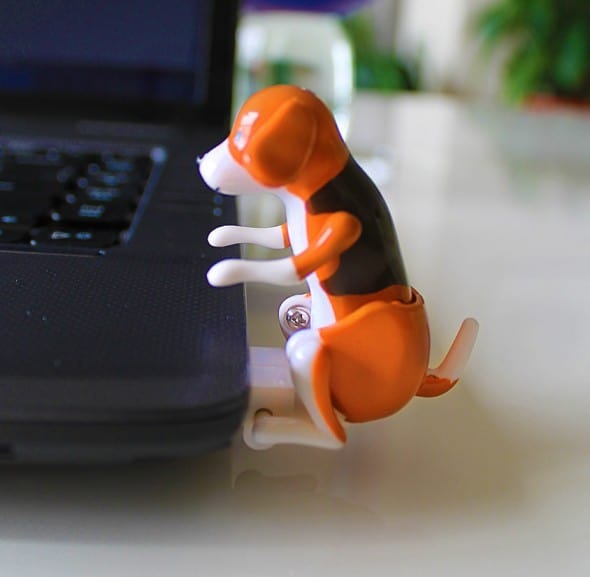 Who doesn't love a cute little doggy? And who's not going to love a USB humping dog that you can carry anywhere you go? A great novelty gift idea, th...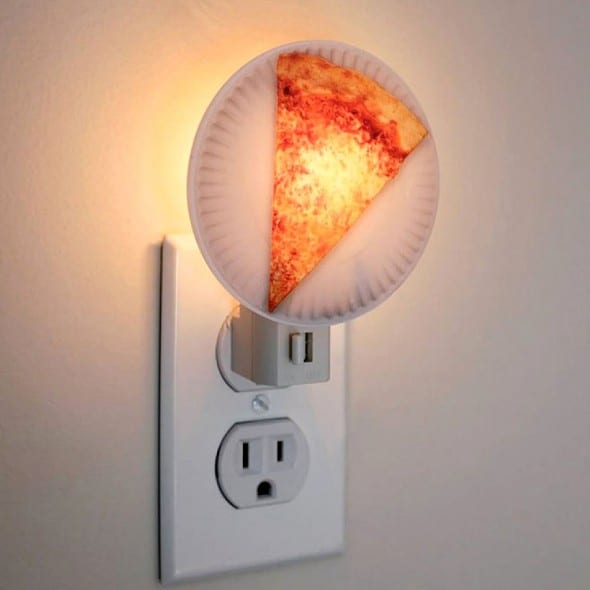 Pizza is so good and addictive that for some people, it becomes a 24/7 obsession. But there's one thing they can't do, they can't bring it with them ...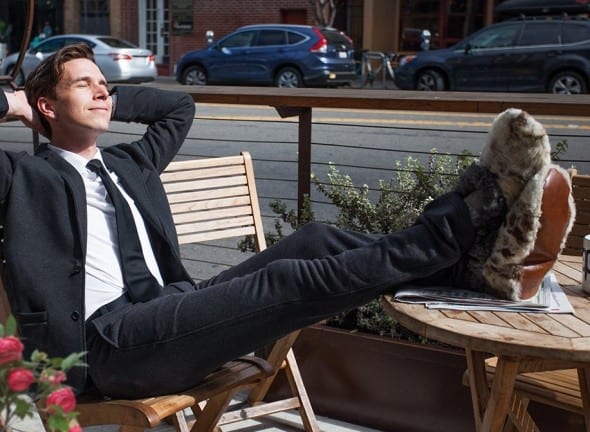 Nobody is gonna notice that you are wearing a super comfortable onsie to work, that is the magic that the Suitsy offers. This suit is made of lightwe...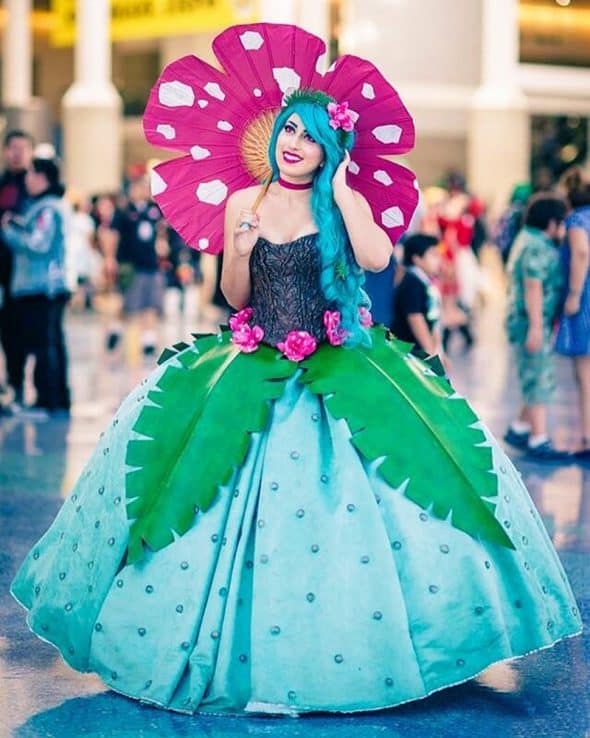 When you go to a fancy event, you'll want to wear a dress that will catch people's attention. Rage Costumes' Venusaur Ball Gown lets you walk thro...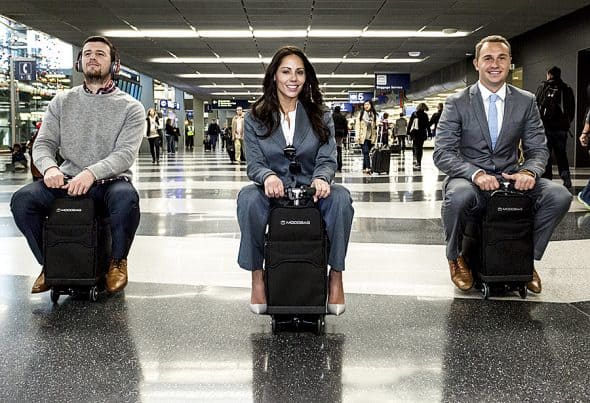 Take the pain and the steps out of travel with Motorized Rideable Luggage. Made to take some of the hassle out of getting where you need to go, this b...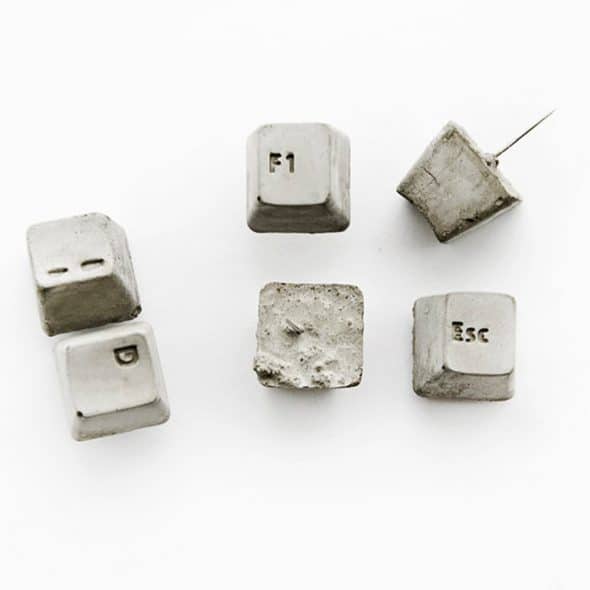 These molded concrete push pins, which lovingly mimic the size and shape of the keys from old-school computers, come in a 6-pack with unique variation...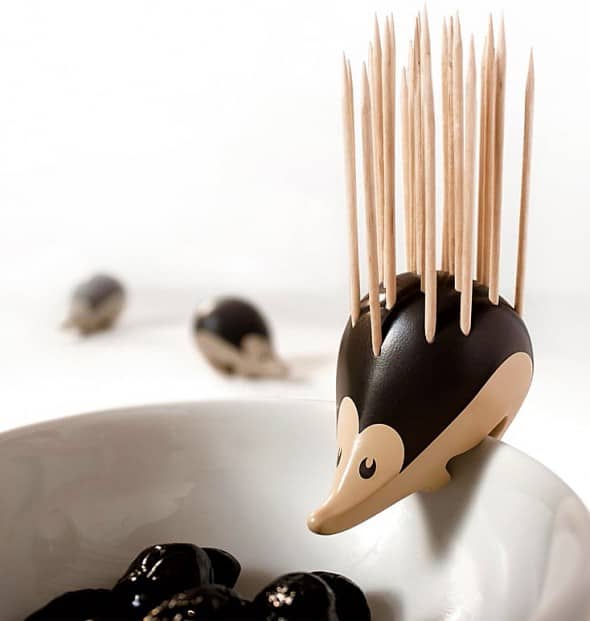 Cocktail and finger foods need toothpicks, so most people serve them with one or two already stuck in the food. It's a functional approach, but hardl...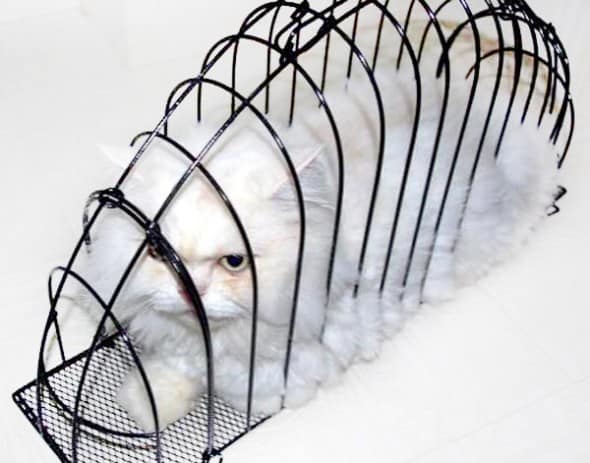 Cats are stinky, but they're also extremely averse to water. This is why the Cat Shower Cage was invented. If your cat is starting to stink up the pl...