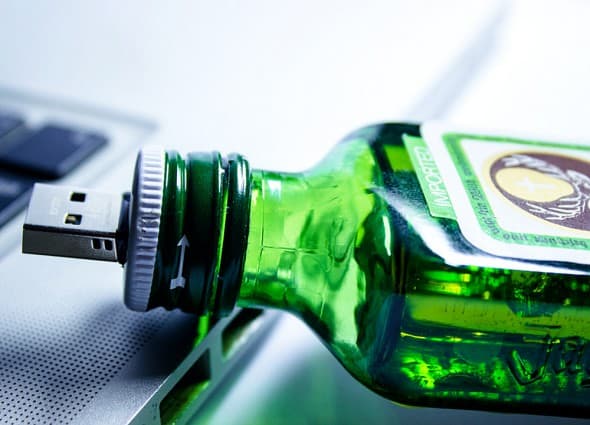 It can be difficult to profess your love for your favorite liquor in an office setting, since bringing a bottle of Jag to work is a one way ticket to...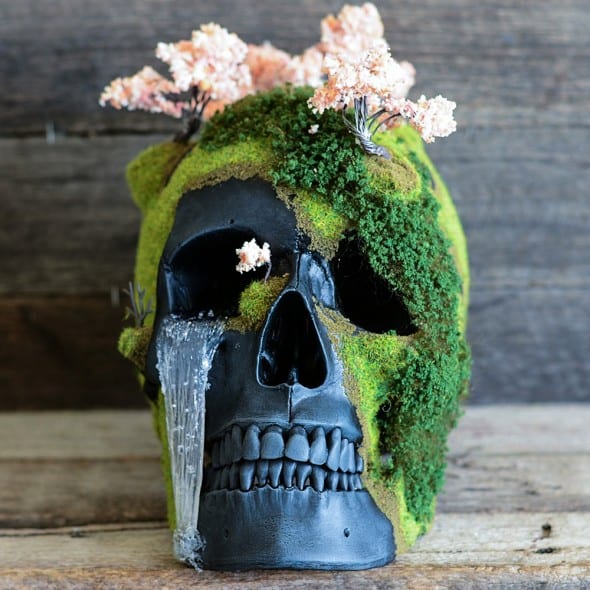 If you want something morbid to go with your nature-friendly décor, get Jack of the Dust's Cherry Blossom Bonsai Mountain Skull. It's a cherry blosso...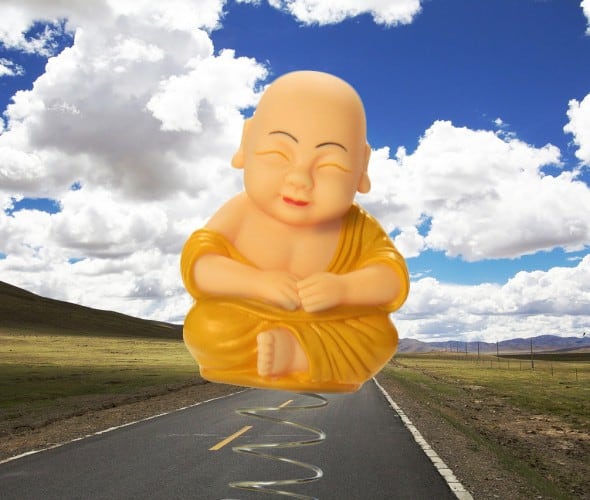 Driving buddy and spiritual enlightenment anyone? Meet the Dashboard monk your wise contented travel companion, always smiling and never needing any ...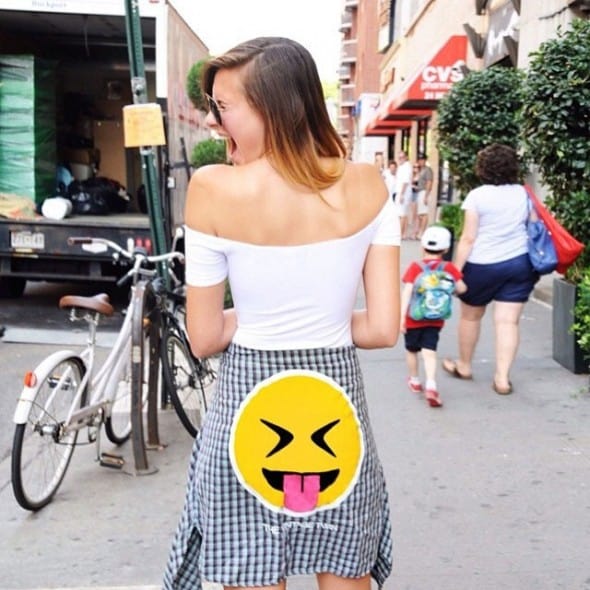 Strategically placed on your behind, the Just Kidding Emoji Flannel was probably made to look like a big censorship of your butt. It is fun, fresh an...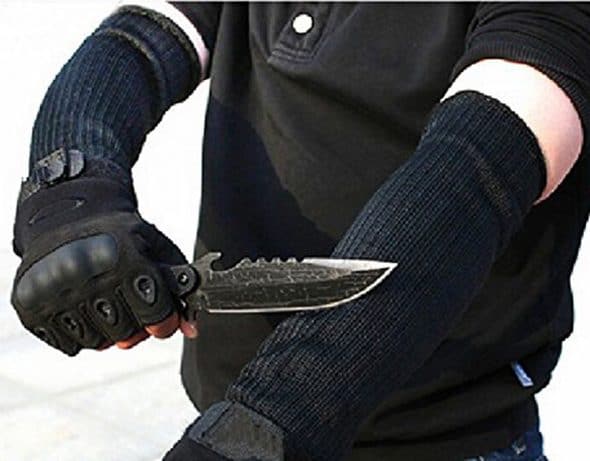 Looking for something that'll protect your arms from abrasions, cuts and even from fire? Working with glass, sheet metal or just in the kitchen expose...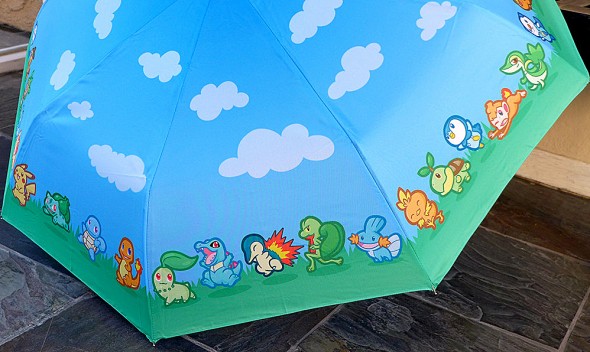 If rainy weather gets you down, you can cheer yourself up fast if you have a parade of cute little pokemon to keep you dry. The Pokemon Starter Parad...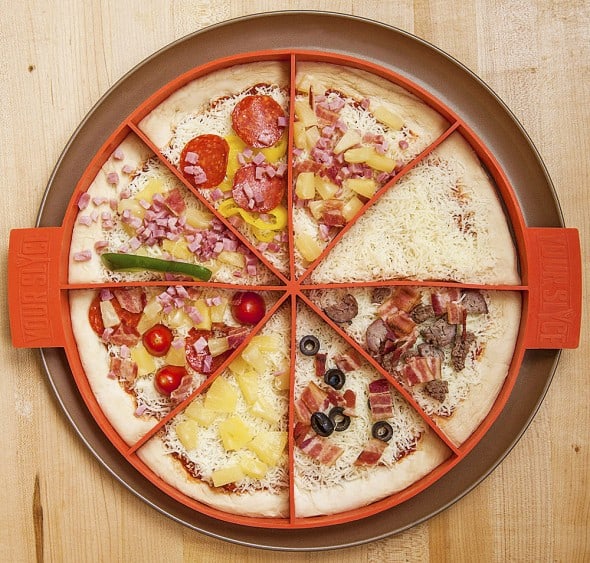 Everybody loves pizza, but the problem is different people love different kinds of pizza. So baking a single one can be a source of argument when one...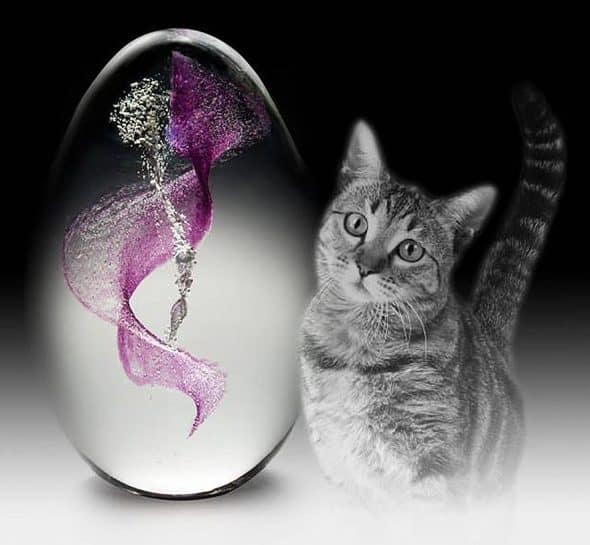 Pets that have passed away need to be memorialized but giving them a human's burial can be restrictively expensive. The Crystal Remembrance Pet Memor...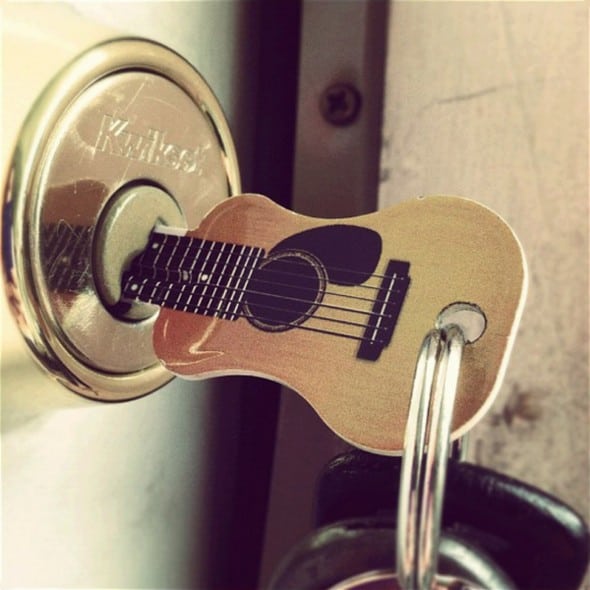 Do you always forget to lock your door because you just can't remember where you put your old rusty-looking key? If so, your key needs to have a make...
Right now you might cringe at the thought of turning into a flesh eating zombie. But once you learn that it can make you look younger and more beauti...