21 Of The Best Slime Shops On Etsy
Close Your Eyes for a Moment and Just Imagine… Slime Everywhere
Have you been looking for a special slime to satisfy your one of a kind squishy needs? We have made the ultimate list of the best slime shops that Etsy has to offer, each one oozing with a myriad of special moist products. Only the slimiest stores filled with only the most delightful gunk.
The slime is an intriguing novelty product that has come a long way since it was introduced by Mattel to the market way back in 1976. Its signature funky smell, bright green look and how it was packaged inside a drum container suggested a radioactive toxic feel that appealed mainly to the curious, bored and well… kids of that time. 
Now the modern-day slime comes in a variety of playful textures, creative colors and unimaginable wonderful aromas. But like everything else that is oozing with life not all are created equal, after all a custom handmade slime is the very reflection of its artisan's soul.
For kids and adults who enjoy playing with moist squishy substances and the relaxing tactile experience it brings, we know that only the best slime shops on Etsy will do.
The best slime shops of Etsy, arranged in alphabetical order:
Inactive shops (Updated on 5/4/22)
Each one offering their own special slimy creations that sets them apart from the competition.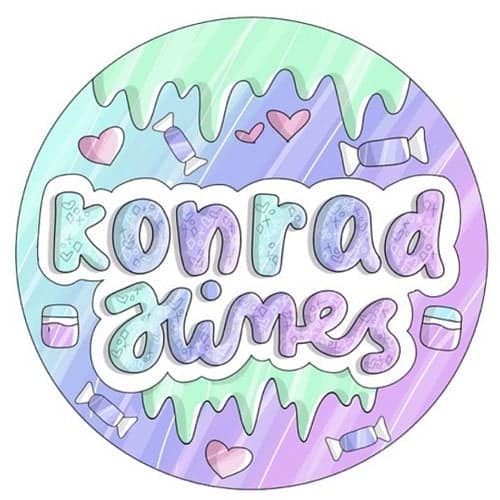 Created in 2017, Konrad Slimes proudly continues to offer high-quality and colorful scented slimes. Browsing through the store you will find interesting products like crunchy floam, confetti floam, clear based floam, cloud, fluffy and fish bowl slime. Checkout the shop, take a deep breath and smell sweet sludge in the digital air!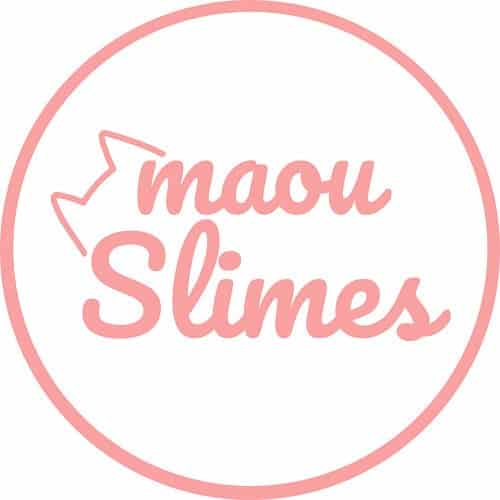 All the way from Avignon, France is a nifty slime-filled shop called Maou Slimes. Opened in 2018 by store owner Leah, the shop features all sorts of cute colorful wonders like Neapolitan ice cream slime, crunchy popcorn slime and Slime France that playfully resembles the country's flag in stretchy pastel colors. How do you say give me all your slime in French again?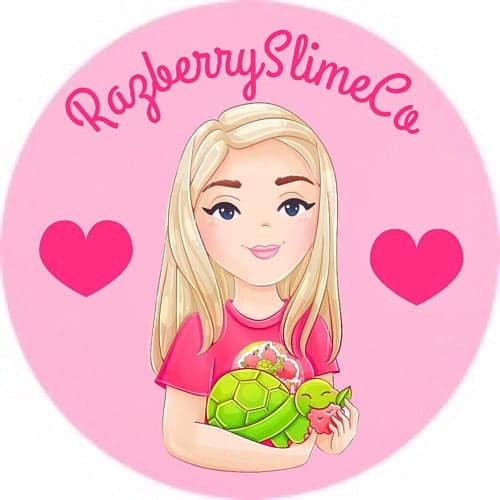 Like your Halloween extra gooey? Then better check Razberry Slime Co in Lititz, Pennsylvania. Sierra, the owner has been pumping out a myriad of muculent creations since 2018. Whether it is cloud, butter, floam, clear or jelly slime this shop has got it all, but be sure to browse around their sale section first to score some good muck. Trick or slime!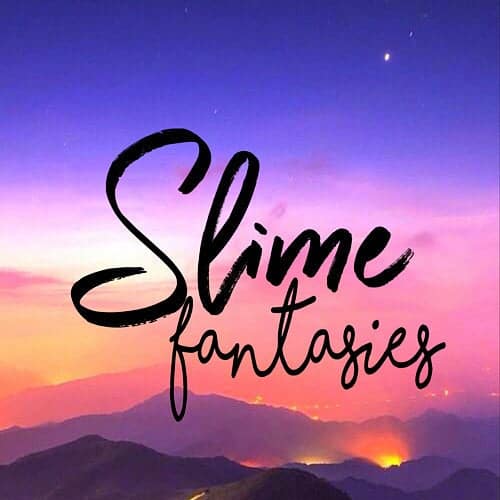 Slime Fantasies from San Jose, California is here to fulfill all of your gooey desires. Run by Tina since 2018, the shop sells beautifully hand-crafted butter, jelly and floam scented slime. Additionally, you can also buy a birthday kit set with an activator, rainbow lollipop and everything nice. Take a squeeze of their signature strawberry cheesecake slime topped with red transparent floam and know what a slimy heavenly dessert feels like.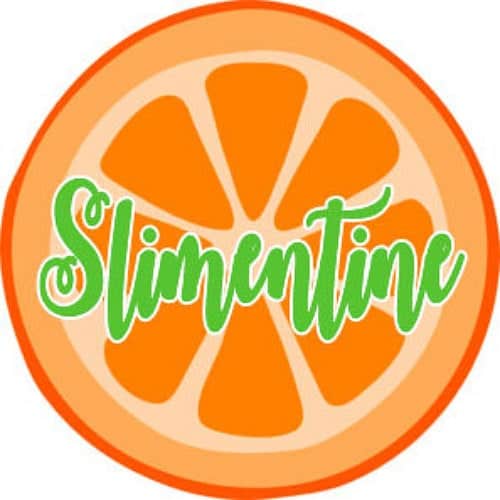 Slimentine by Chianna in Kaukauna, Wisconsin is a cool slime shop that is filled with all things gooey to the top, selling high-quality slimes at affordable prices since 2018. They mainly have cloud, thick/foam, clear/fishbowl and slushie slime. For people who like to customize the store offers an activator, all kinds of colorful sprinkles, beads, foams and instant snow that doubles in size when mixed with water. Look around and feast your eyes on all sorts of slime!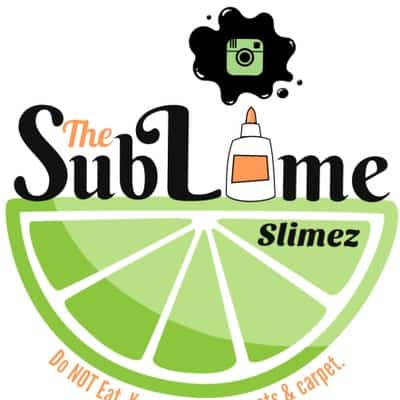 Oozing last on our list but not the least is The Sublime Slimez in Salina, Utah. Haylee Beutler the shop owner has been creating amazing cloud, butter, clear, floam, inflatable and jelly cube slime since 2018. If you are someone who likes to stretch out your dough check out their on sale section for some high-quality slime with low prices to squeeze for.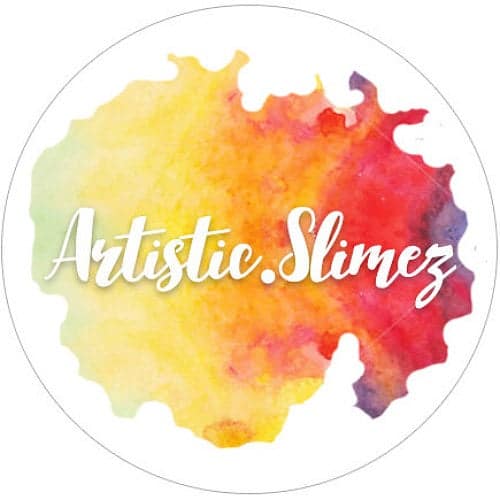 Starting the list is a shop from Atlanta, Georgia that specializes on floam (foam + slime), fluffy, butter, slay, cloud, thick, glossy and birthday cake slime. It is being run by store owner Sara and was established in 2017. She also offers custom lids and an activator spray to get your slime back in shape. We are expecting more amazing viscous things from Artistic Slimez in the future.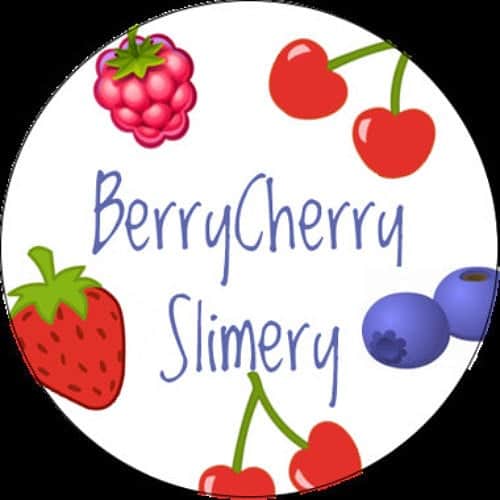 Coming from Lancaster, Pennsylvania is a slimery that is full of muck called Berry Cherry Slimery. Ella built this store in January 2018 for her love of creating slime. You will find a good variety of types in this shop like cloud, clear, gloss, jelly cube, slushie, butter slime and more. To add that extra feeling of excitement they also sell gift and Halloween boxes. Surely, we can say that the goo is in this one.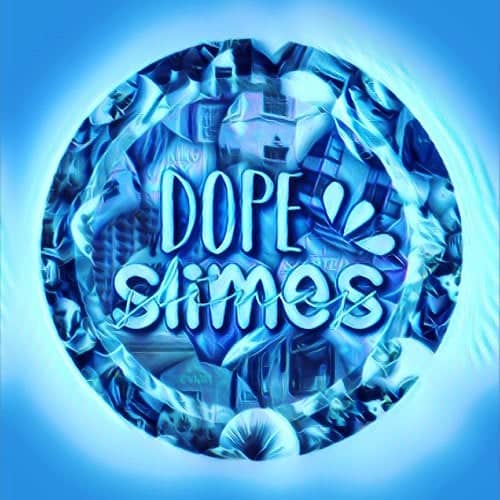 Dope Slime Shoppe was created in 2017 and is located in Cheyenne, Wyoming. They offer a variety of tasty-looking quality handcrafted slime at reasonable prices. Additionally, the store also sells beads, foam beads, Fimos, charms and all sorts of sprinkles to further customize your special goo. If you love gunk you are definitely going to love this shoppe.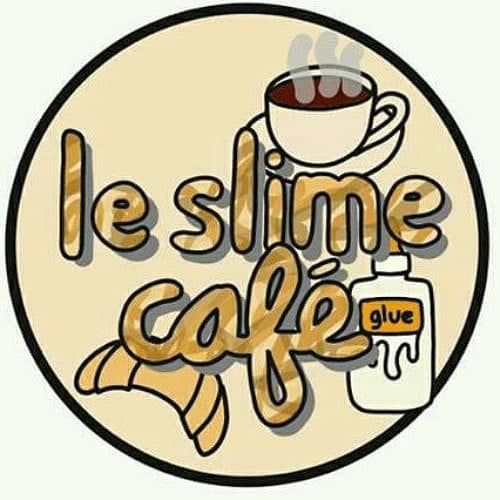 If you are looking for some mesmerizing cloud, glue-based and foam slime then you have got to see Nerla's Le Slime Café. This slimy shop is located in Tampa, Florida and was established in 2018. Be sure to check out their yellow lava lamp avalanche slime​, it is just oozing with awesomeness!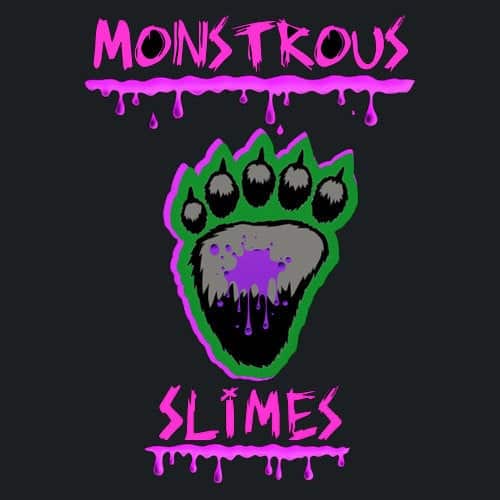 Monstrous Slimes is being run by the slimy family trio Cecily, Molly and Casey Ward since its inception in 2017. Living up to its name the shop offers a monstrous selection of beautiful viscous slime. Their main products are holographic, fishbowl, floam and metallic slime, complemented by beads, must-have scents and birthday and mystery box packages. They even have glow in dark, glitter overload and specialty sections. Truly, a haven for hardcore slime enthusiasts.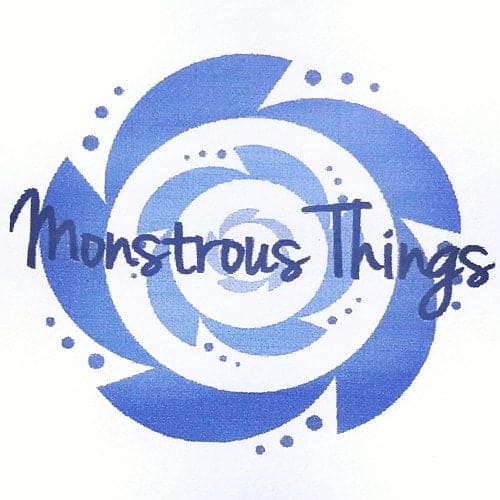 Wanting to sink your hands on some rich mushy slushie, butter or cloud slime? Give Monstrous Things of Vermont a try, Niki the shop owner has been at it since 2012. She also offers seasonal slime for nostalgic mucky people like those that can't get enough of her yummy pumpkin caramel swirl slime. Bon fluffy appetit!​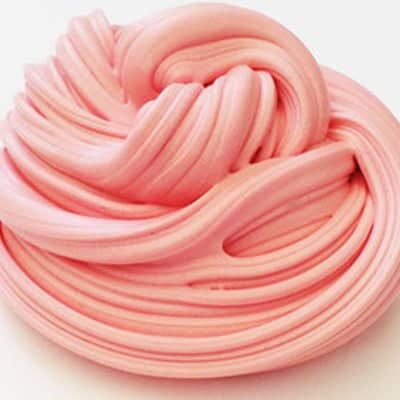 An overseas wonder that is just bursting with slime is a shop from Lisbon, Portugal called My Salty Rainbow. The owner created it in 2017 and offers all sorts of scented and colorful gooey stuff. On their supplies section you will find activators, snow powder and extras that you can sprinkle on your beloved ooze. There is also the mystery scented slime for people who have a hard time deciding what to choose. Got lodo?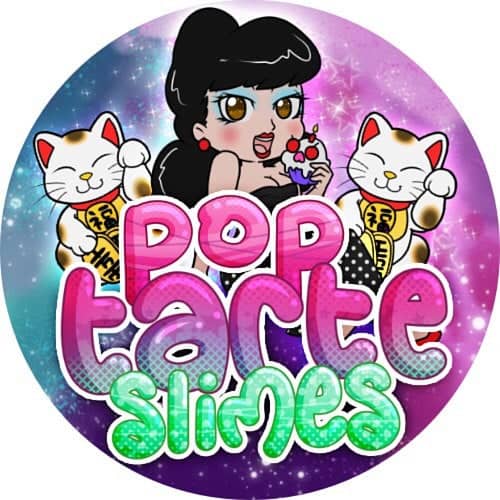 One more slimy gem overseas that made it on our list is from Newcastle upon Tyne, England, United Kingdom named Pop Tarte Slimes. Started by Eve Sung in 2017 the shop is overflowing with cloud/fizz, floam/fluffy and glossy/butter slime. Additionally, you can also buy supplies like java chips chunk for foam slime and clay for slime inflation. If you are tight and clammy on the budget their sale section is the spot to be. Some people don't get British humor but British slime people always get.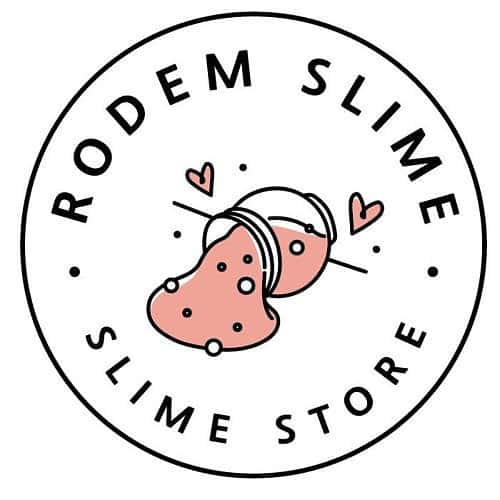 From the windy city of Chicago we find an interesting store that is brimming with ooze called Rodem Slime. This handmade slime shop offers sorbet, jelly, slush and clear slime. There is also no need to go to the Korean slime market anymore since they also offer Melona Castella, Jeju White Peach Popsicle and all sorts of bingsu slime. Go here for your moist desserts.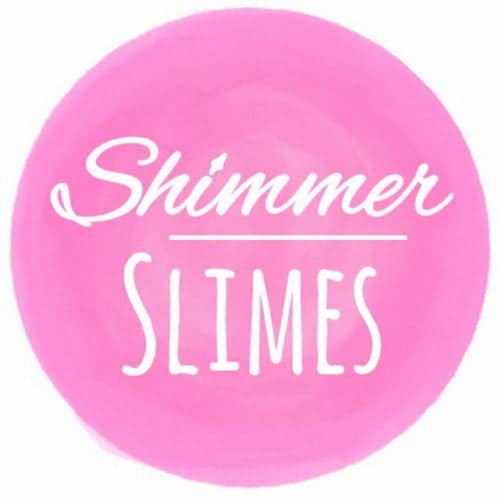 Have you ever wondered what slime would be like from down under? Well, wonder no more because there is a glittering sludge shop in Lismore, Australia named Shimmer Slimes. The store is run by Stef and Maya and sells an assortment of goo like butter, crunchy, cloud and thick slime. They also offer essential supplies, making kits and gift and mystery boxes. Oozie Oozie Oozie, Oi Oi Oi!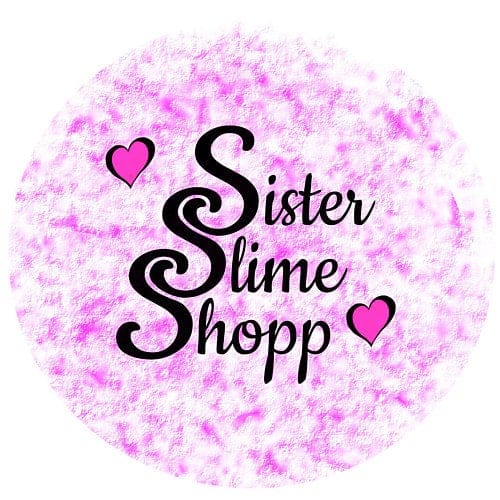 In the history of slimekind never have we seen slime look so deliciously good until Sister Slime Shopp came along in 2018. The store is in Kaukauna, Wisconsin and is being run by viscous sister duo Jada and Laurynn. Whether you are craving for some brownie batter, mango, peach fruit cup or random mystery slime box they got you muddy covered. Are you ready for slimy eye candy?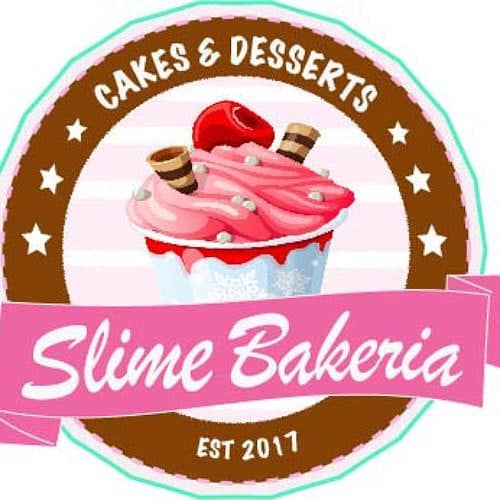 Are you hunting for some top quality UK Slime? Step right into London's Slime Bakeria Shop. They have been selling goo since 2017 and has a wide variety of tasty slime selection from buttercream to cereal bowls all the way to sponge cakes and more. Want to bring all the British slime boys in the yard? Their milkshake.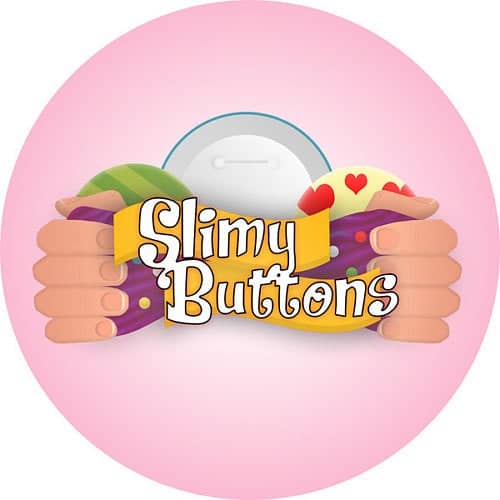 Get your daily dose of delectable muculent delight from Slimy Buttons Designs in Kettering, Ohio. The owner Heather has been selling all kinds of goo like sugar scrub/slushie, butter, cloud, floam and jelly cube slime since 2017. Their Goober Snow Fizz and Jelly Slime scented with peanut butter and strawberry is just waiting to be spread on your hands. ​Remember, Do not judge a shop by its buttons judge it by its slime.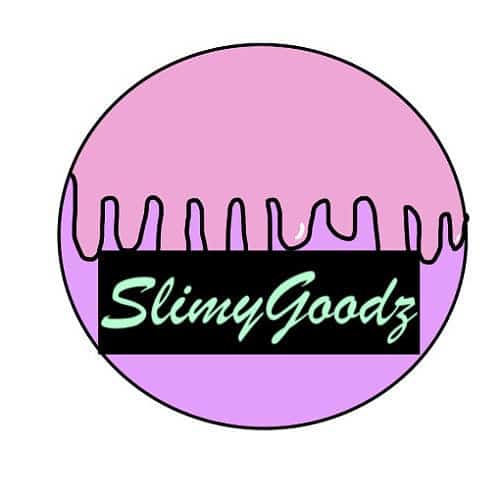 Cheap stretchy slime you say? Give Slimy Goodz in Miami, Florida a try. It is being managed by Abby since 2018 and mainly sells clear, cloud, floam, metallic and butter slime. You can also pick up supplies like plastic jars, activator, beads and model magic. For those who can't let go of winter wonderland, they also offer a Christmas Slime with peppermint candy cane scent to boot. Slime so good you'd be squishing for more.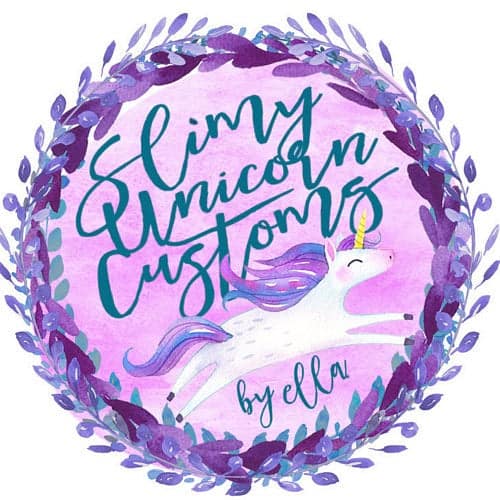 Get your hands on some magical glittery slime at Slimy Unicorn Customs by Ella (and mom). The store is in Landenberg, Pennsylvania and has been selling a variety of slime like floam, fishbowl, cloud and jelly since 2017. They also have selections for Easter, Christmas, Chanukah and Valentines. Ooooey gooey goodness in a plastic tub.
Etsy is the best place to buy slime online. This is because there are a lot of shops that offer a wide variety of different kinds of slime, each adding their own unique touch. Not only are the products made of high-quality materials but they are also affordable. And don't forget to ask the sellers if they offer customization because most of them do.
Now that you have seen the best slime shops on Etsy there is nothing stopping you from satisfying your slimy squishy needs!
How reliable are slime shops?
Keep in mind that most of these stores are not run by big companies. Slime shops, like other Etsy stores, have different levels of reliability that mostly depends on the selling experience of the owner who's running it. 
So, how do you weed out the good from the bad? Simply look at their track record, especially their order processing and shipping times and policies. Shops selling handcrafted stuff on a made-to-order basis need preparation time to create those fresh, one of a kind gooey slimy products that our hands crave for. The delivery time also varies depending on the season and your distance from where the items will be coming from. 
It is also a good practice to always browse through reviews of the seller's customer service before ordering. Previous buyer feedbacks will let you know if they loved the quality of the slime they've ordered, including the delivery experience as well as how the seller responds to customer complaints.
How to fix a slime that is too runny?
Most of the time runny slimes can be fixed by adding a thickening agent to it, but first, check what the slime's made to make sure you are using the right additive.
Thinning Borax slimes can be fixed by adding extra Borax, add it gradually until you achieve your preferred consistency.  
For those slimes that contain liquid starch, you are going to need some clear glue to fix it. Be sure to get the type that doesn't smell.
If it has a saline solution, add 1/4 teaspoon (1 g) of baking soda if with clear glue and 1/2 teaspoon (2 g) if with white glue. 
Slimes made of cornstarch and dish soap will need more cornstarch if they're watery. Shaving cream can also thicken fluffy slimes. You can also throw away excess water, knead the slime for five minutes if it contains glue, or freeze it for 10 minutes if it has shampoo or soap.
How to fix a slime that is too hard and breaks apart easily?
Sometimes, a little water is all it takes to soften your hardened slime. Place your slime in a bowl, pour just a little bit of water, and knead it. You can also add lotion, hand sanitizer, or an antibacterial gel. 
Heating is another fix—either microwave it for 10 seconds or soak it in warm water for at least a minute. Add more glue to soften the slime if it's made with glue, Borax, laundry detergent, liquid starch, or contact lens solution, but make sure to add glue that's the same as the one used to make the slime. For instance, don't add white glue to slime made with clear glue.
How to fix a slime that is too sticky?
Maybe your slime just needs a little more tender loving care and some kneading. If that isn't enough to reduce the stickiness your slime, you can add a few drops or sprays of an activator, just be careful to avoid over-activating the slime as this will make it runny.
Borax is one example of an activator that is used for glue-Borax based slimes, all you have to do is mix a teaspoon with a cup of water then add gradually. You can also use powdered or liquid laundry detergent since they also contain Borax.
Some slime sellers include activators in your orders, use them as instructed and your slime will be back in good shape in no time.
How to fix slime without glue?
If the slime is too thin and you don't have some glue to fix it, you can use baking soda and saline solution as alternative thickeners. But if it's too sticky, kneading will help it become less viscous. Add 1-2 drops of saline solution at a time if the consistency doesn't improve, but be careful that you don't mix in too much of the fixer as your slime might become rubbery and fragile. 
Gel dish soap, shaving cream, and liquid starch can also solve your slime problems without having to purchase extra bottles of glue. For the liquid starch solution, you can make it by dissolving 1.5 tablespoons of cornstarch in 2 cups of water.
What are the best extras to buy from slime shops?
Extras to buy for that additional flair:
Wouldn't it be nice to have shimmering slimes? Or how about a slime filled with cute and delicious looking food items? Give your slime extra flair with accessories like Styrofoam beads, glitters, and epoxy resin sprinkles in interesting colors, shapes, and sizes.
Concocting a slime smoothie? Faux jelly with ice cubes and tiny fruit slices will add flavor to it, then finish it off with some slime scents with fruity aromas for a delicious (though inedible) whiff!
For Christmas-themed slime masterpieces, include some instant snow powder for a realistic and nostalgic winter wonderland look.

Extras to buy for necessity:
An airtight polystyrene plastic container that will protect your slimes from dust, dirt, and the elements is a good choice if you like to divide and combine your slimes.
Certain slime makers also sell Borax, glue, and homemade activators that are useful when fixing or modifying your slimy product.